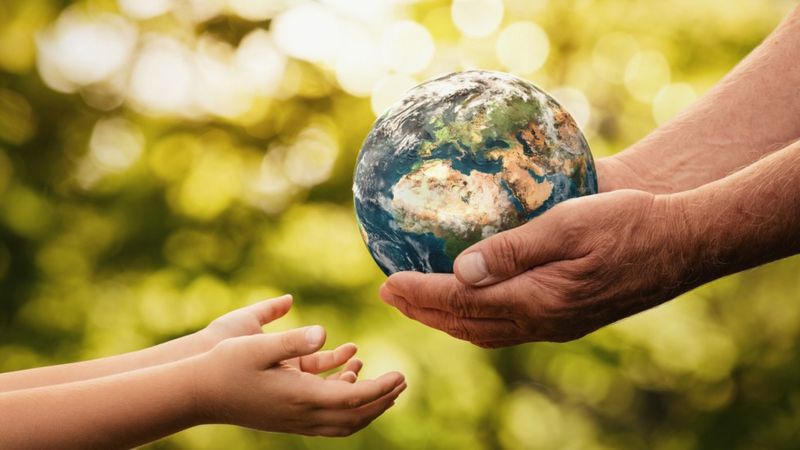 Parenting 2000's Climate Change Commitment
We recognise that climate change poses a threat to the economy, nature and society-at-large, and our organisation commits to take action immediately in order to:
Halve our greenhouse gas emissions before 2030
Achieve net zero emissions before 2050
Disclose our progress on a yearly basis
In doing so, we are proud to be recognised by the United Nations Race to Zero campaign, and join governments, businesses, cities, regions, and universities around the world that share the same mission.
You can join us in making your own commitment at SME Climate Hub (www.smeclimatehub.org/sme-climate-commitment)
We have a Sustainable Policy that all our staff, volunteers and trustees follow to ensure our daily practices are sustainable.
Read more on why making small changes today will have such a great impact in protecting the planet.
Climate News & Updates from Parenting 2000
See how we've been promoting climate change through our projects and service delivery:
Useful Links & Resources
Together for Our Plant – COP26 (UN Climate Change Conference 2021)
Tips to reduce climate change – Imperial College, London
Commit to making a change – SME Climate Hub